16inch 8x8 Wider Lace Wiglet Topper Brazilian Virgin Hair For Hair Loss 12a 200%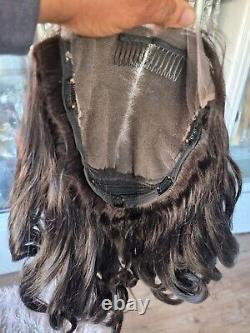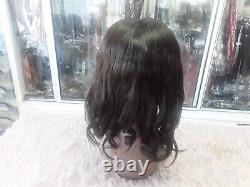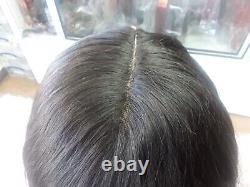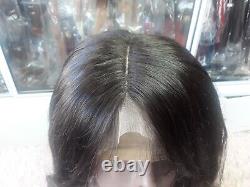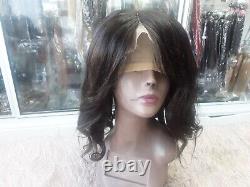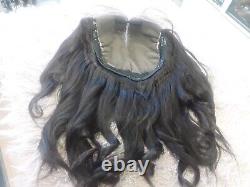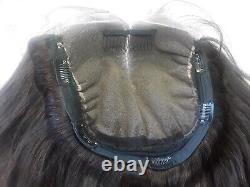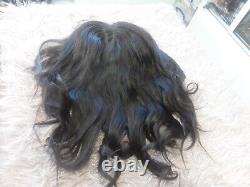 13AA RAW BRAZILIAN VIRGIN HUMAN HIAR WIGLET TOPPER. 16INCHES 200% VERY HIGH DENSITY. THIS WIGLET IS CUSTOMISED WITH 8X8 WIDER TOPPER 180% DENSITY, WEFT 100g AROUND FOR VOLUME AND DENSITY. WITH CLIPS TO WEAR AND HOLD FIRM.
ACTUAL PICTURES OF THE TOPPER YOUR ARE GETTING, NO GOOGLE PICTURES. FOR HAIR LOSS AND MEDICAL CONDITION TOPPER. FOR MORE INQUIRY'S, DO CALL, TEXT OR WHATSAPP FOR INSTANT REPLY.