Robson Peluquero CCRP+ Professional Hair RP CCRP. 2 Reconstruction & Restoration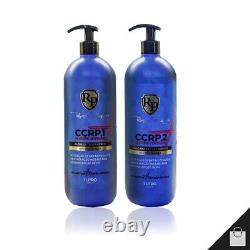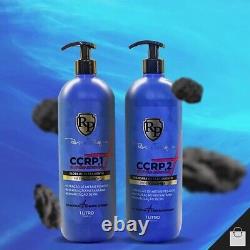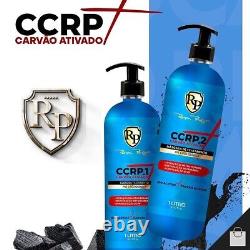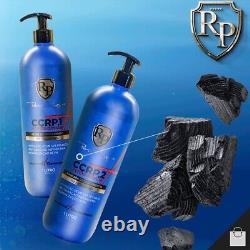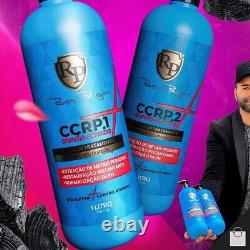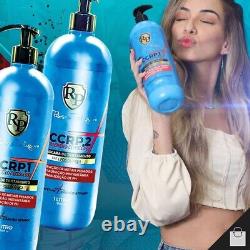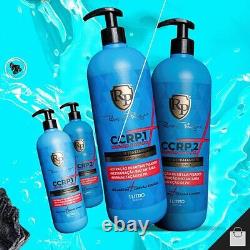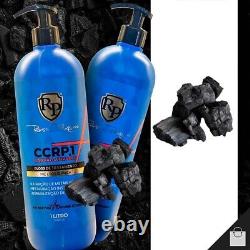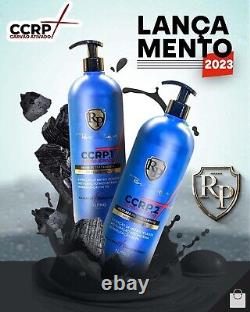 Robson Peluquero CCRP+ Professional Hair Restoration Kit. Robson Peluquero's CCRP+ coal activated treatment removes heavy metals from the hair, protecting its integrity from damage and restoring hair shine. Its use is indispensable after discoloration because its formula has the power to restore the nutrients and properties of the hair strands lost during the chemical action. In addition, it creates a protective film that makes the coloring treatment last longer.
Unfortunately, it has become very common for sellers to sell counterfeit Robson Peluquero products for lower prices. This is an authentic set. Our products are original & sealed. Beware counterfeit products at lower prices. The bottle may be identical, but the results are not. Don't risk damaging your hair and your health. We are authorized Robson Peluquero resellers. If this is your case, please understand that this is beyond our control. Robson Peluquero's CCRP+ treatment complies with FDA requirements and is imported legally from Brazil.